Confederation M&A is a full-service mergers and acquisition advisory firm with expertise and experience for businesses in various industries. We are the experts that lead the transaction process and ensure we account for all details of the transaction. Our confidential and proven approach to a transaction has given our clients the assurance and tools they need to be successful in a transaction, whether on the buy or sell side of the deal.
BUY A BUSINESS
Whether you are looking to grow your business through acquisition or purchase your first business, we want to hear from you! Our advisors are eager to meet individuals and businesses that are looking to grow through acquisition. We have developed a successful buy-side representation process to support buyers with specific targets/industries in mind.
SELL A BUSINESS
Selling your business is likely one of the biggest decisions you will face as an entrepreneur. It's never too early to have a conversation and where possible, it is best to plan a few years in advance. Our advisors will walk you through the process of selling your business and how to maximize value. Our conversations are always confidential.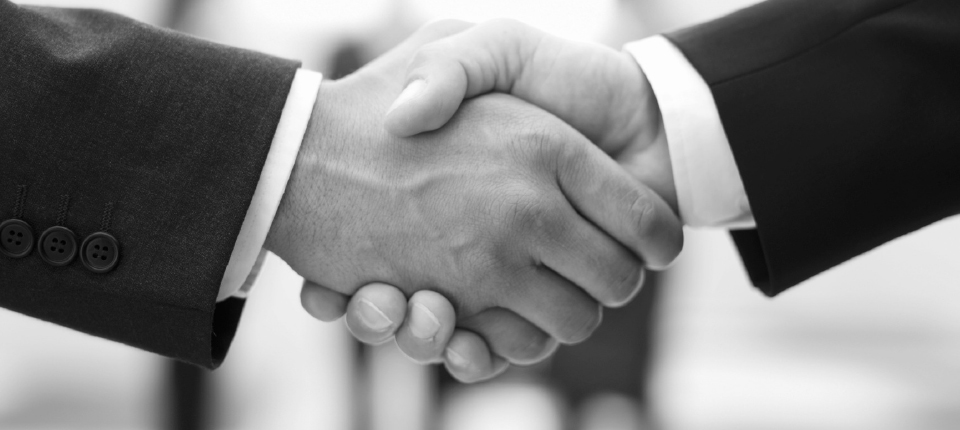 MANAGEMENT BUY OUTS
Sometimes the most suited buyers for your business is your management team. Selling to your key employees is a tricky process that should be navigated very carefully. Our advisors can help manage the process of an MBO in a way that will not jeopardize your employer/employee relationship.
DIVESTITURE
As companies grow and change, sometimes certain divisions are better off levered by a separate entity. Our advisors will navigate the transition of a division of your company allowing you to focus on the remaining parts of your business.