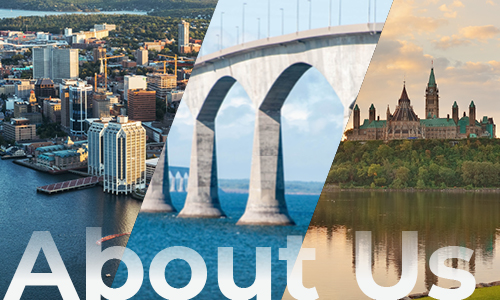 Confederation M&A is a full-service mergers and acquisition advisory firm with a focus in the low-to-mid market. Our advisors have experience in many industries including, manufacturing, business services, technology, agriculture, aquaculture, and retail. Our team will lead the complex transaction process confidentially and ensure we account for all details of the transaction.
We are based in Charlottetown, Fredericton, Halifax and Ottawa, and have serviced clients across Canada and Europe. Our confidential and proven approach to M&A has given our clients the assurance and tools they need to be successful in a transaction, whether on the buy or sell side of the deal.
We are proud members of the Cornerstone International Alliance.
Our team is made up of professionals who have unique backgrounds and a variety of experiences that are integral to helping business owners divest of or grow their businesses. Our advisors have extensive experience managing transactions and finding solutions to any roadblocks along the way. We take a team approach to M&A and leverage the connections made by our team members across all locations in order to find the best outcomes for our clients.
MISSION STATEMENT
Confederation M&A is a team of experienced professionals who offer mergers and acquisition advisory services throughout various industries. We take a confidential and proven approach to helping business owners meet their goals of selling their business and/or growing their business portfolio. We take pride in watching our clients achieve their goals whereby both sides of the transaction (buyers and sellers) are pleased with the outcome.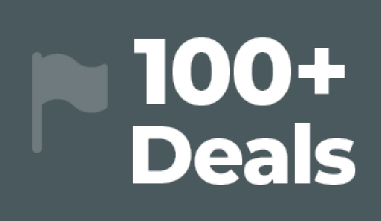 OUR TRUSTED PARTNERS